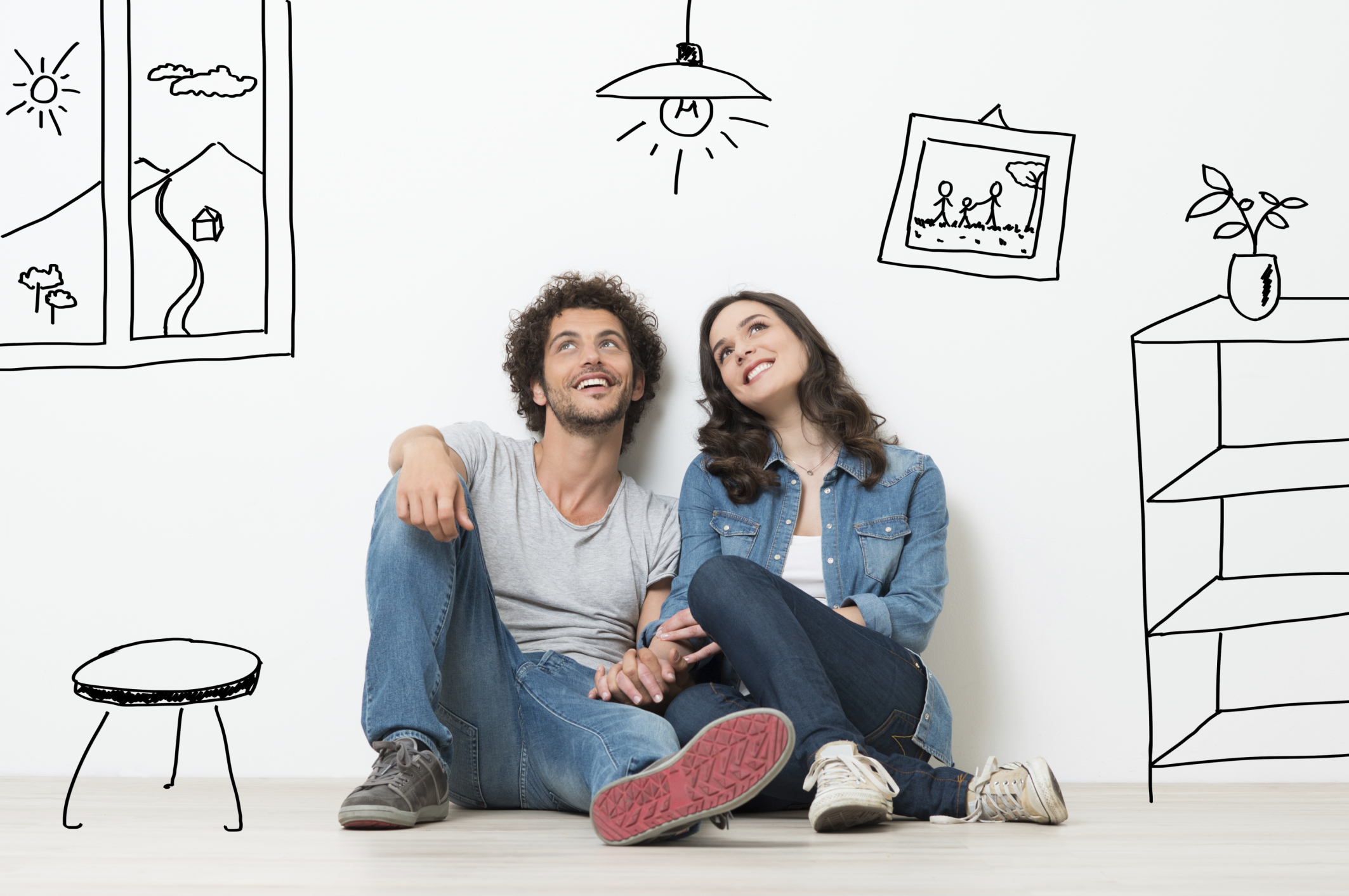 FIRST CONTACT
Learn preliminary needs and desires, followed by a consultation with the design team.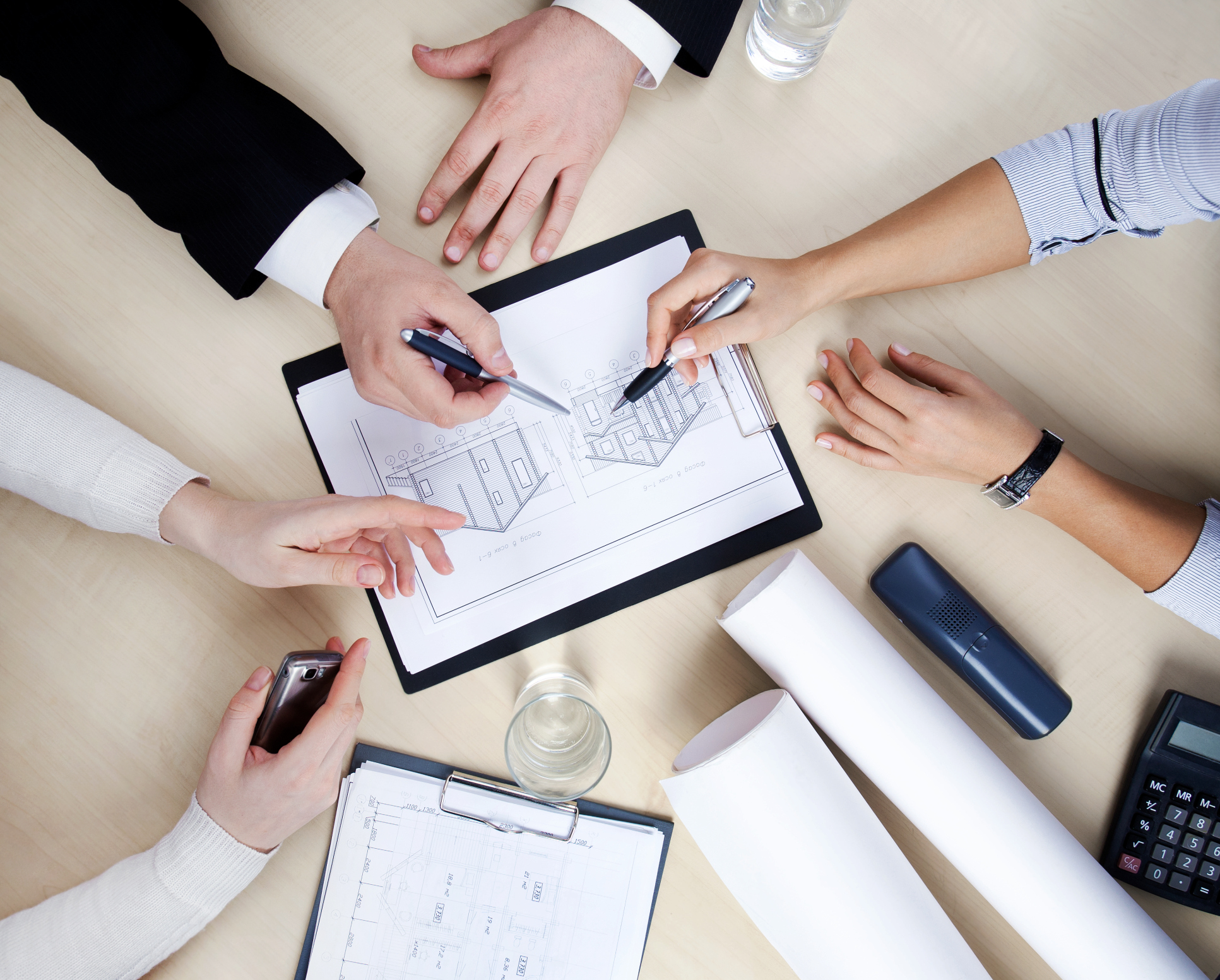 INITIAL CONSULTATION
We will meet to discuss:
* Project feasibility
* Design concerns
* Ideas
* Preliminary Budgeting
* Design Agreement
Your needs, wants and desires are important to us. So we will interpret those requests into solutions that are creative, functional and cost effective.
DESIGN PHASE
You can comfortably explore your options with the design team and obtain specifications for approval.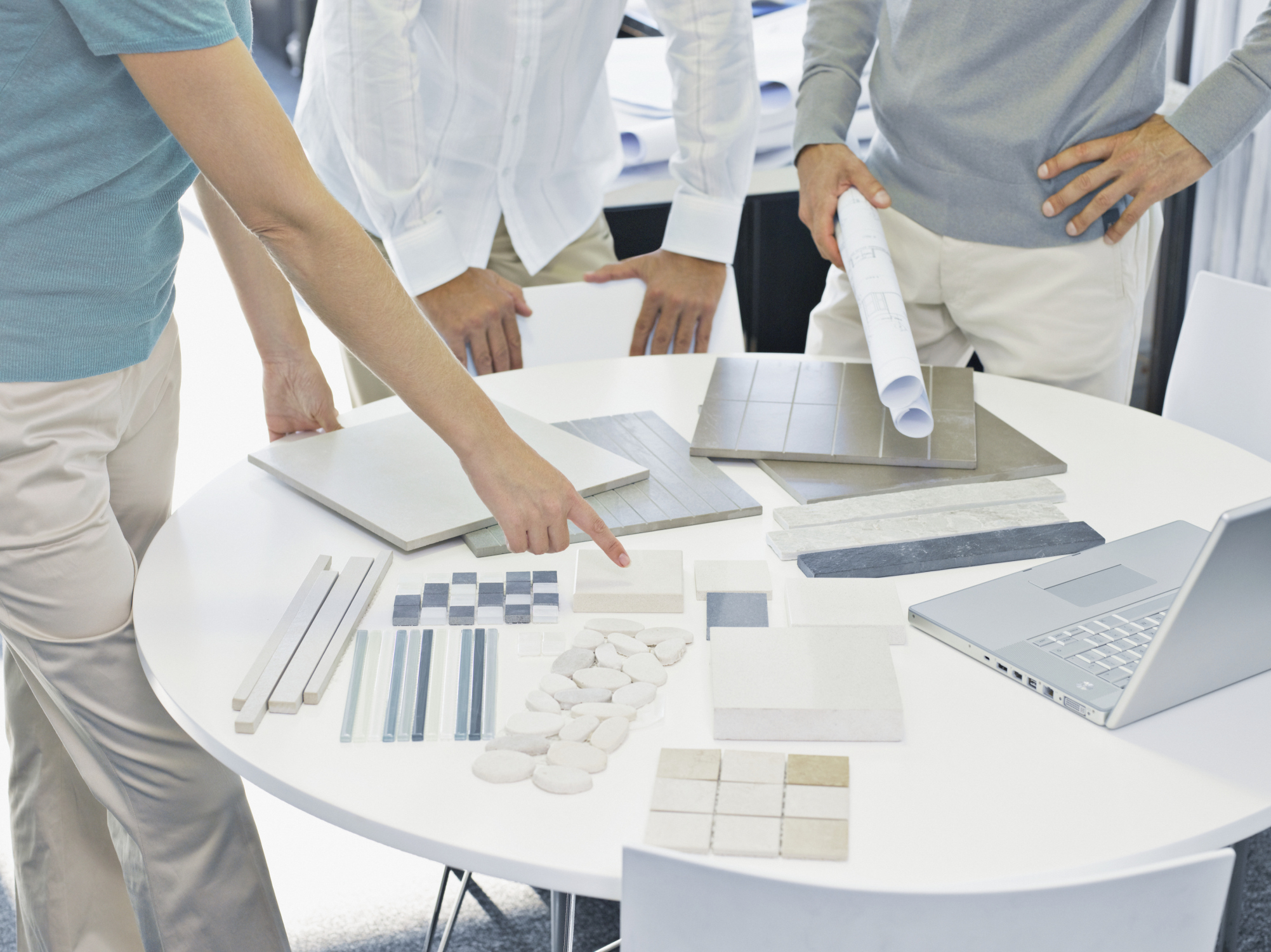 SELECTION AND FINAL DESIGN
You make selections, i.e., selecting cabinets, paint, flooring design is refined with elevations overall budgets and allowances communication ensures questions are answered, expectations are met and project remains on schedule and on budget.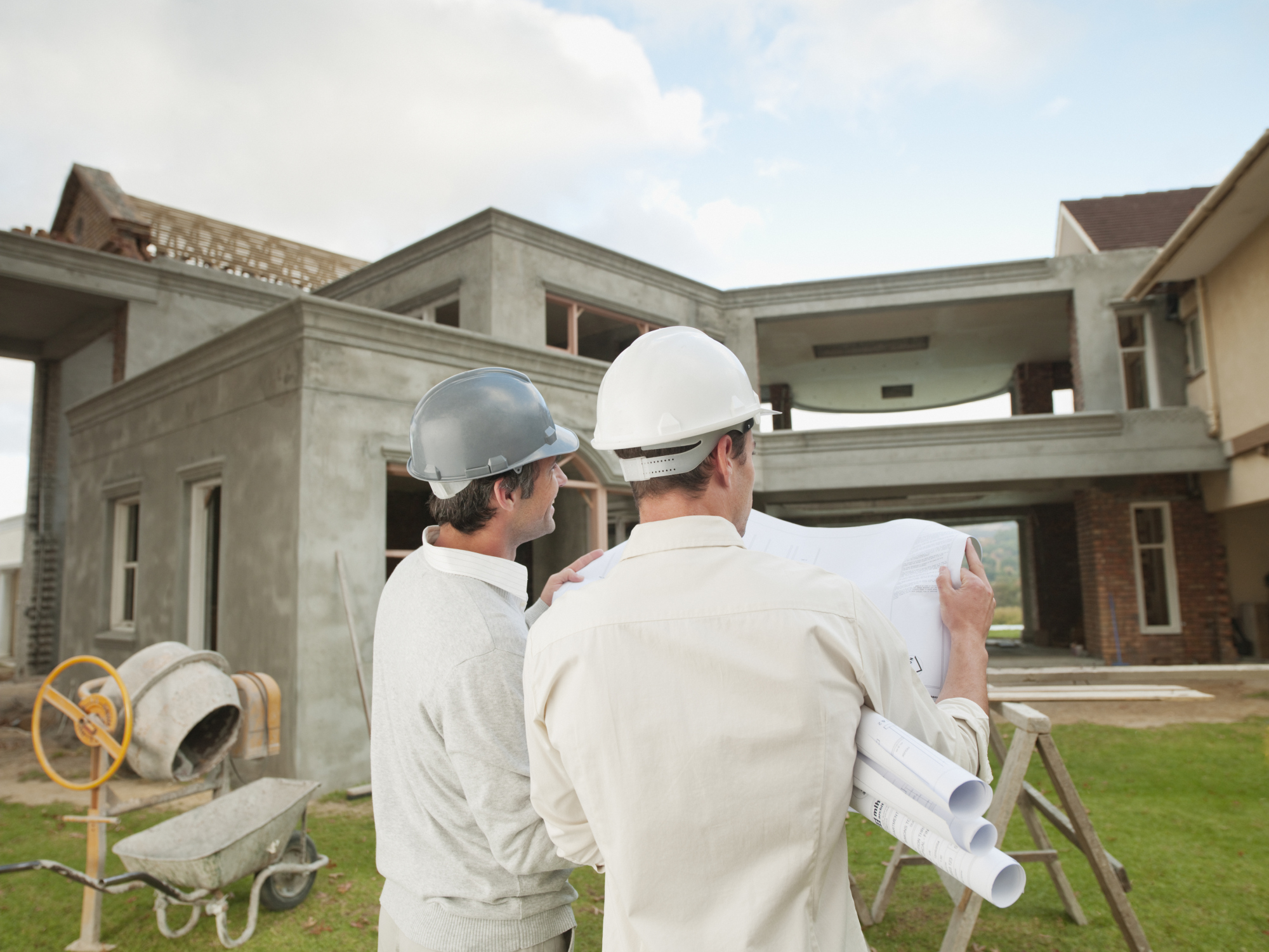 CONSTRUCTION PHASE
Pre-construction meeting for final review of plans and specifications updates given on progress to answer any questions once the project is complete, do walk thru and answers any questions final step assures your satisfaction and another Vision Design and Build lifetime customer.